Shopping For Auto Insurance Should Not Take A Long Time
Get The Attention You Need Today By Speaking To One Of Our Agents!
We know it takes a lot of time and it's not easy to shop for the best auto insurance. That why our agents will do all of the work in finding you the best rates available.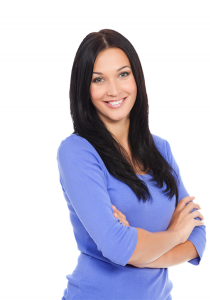 Need The Best Auto Insurance?